Whats so special about our products?
Enjoy the best

design and functions

combined together

Our products are crafted based on 20 years of experience in the field of IBM BPM, and deliver a rich and elegant functionality mix, in a user friendly and intuitive user interface. All our products run on both Process Center and Process Server to provide in-house solutions to development, administration, monitoring and QA reviews of Process Application code base.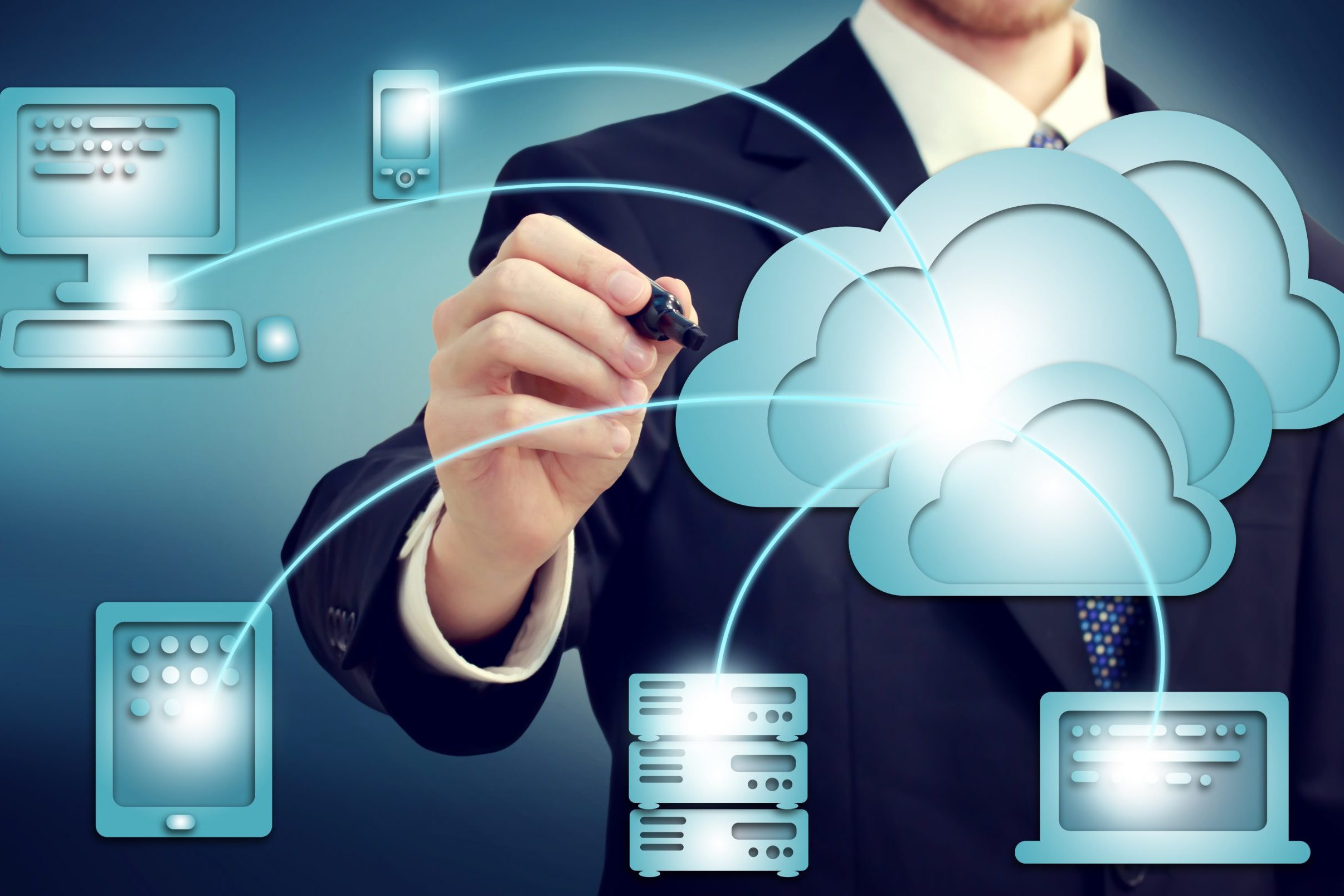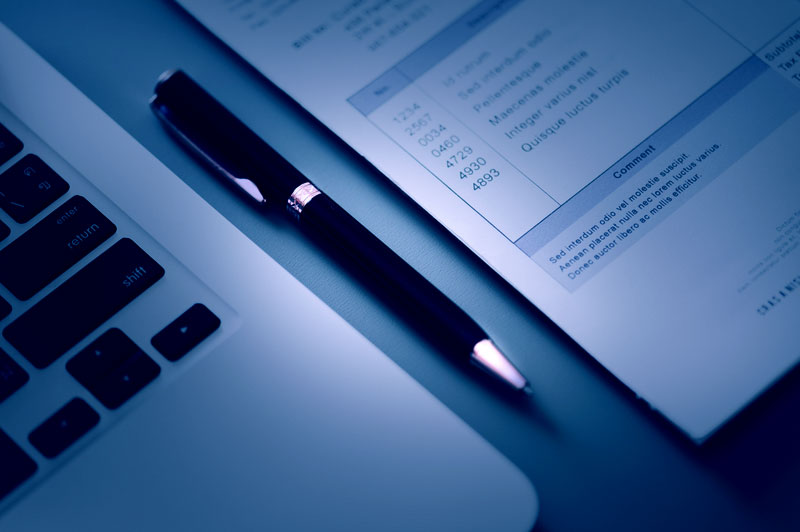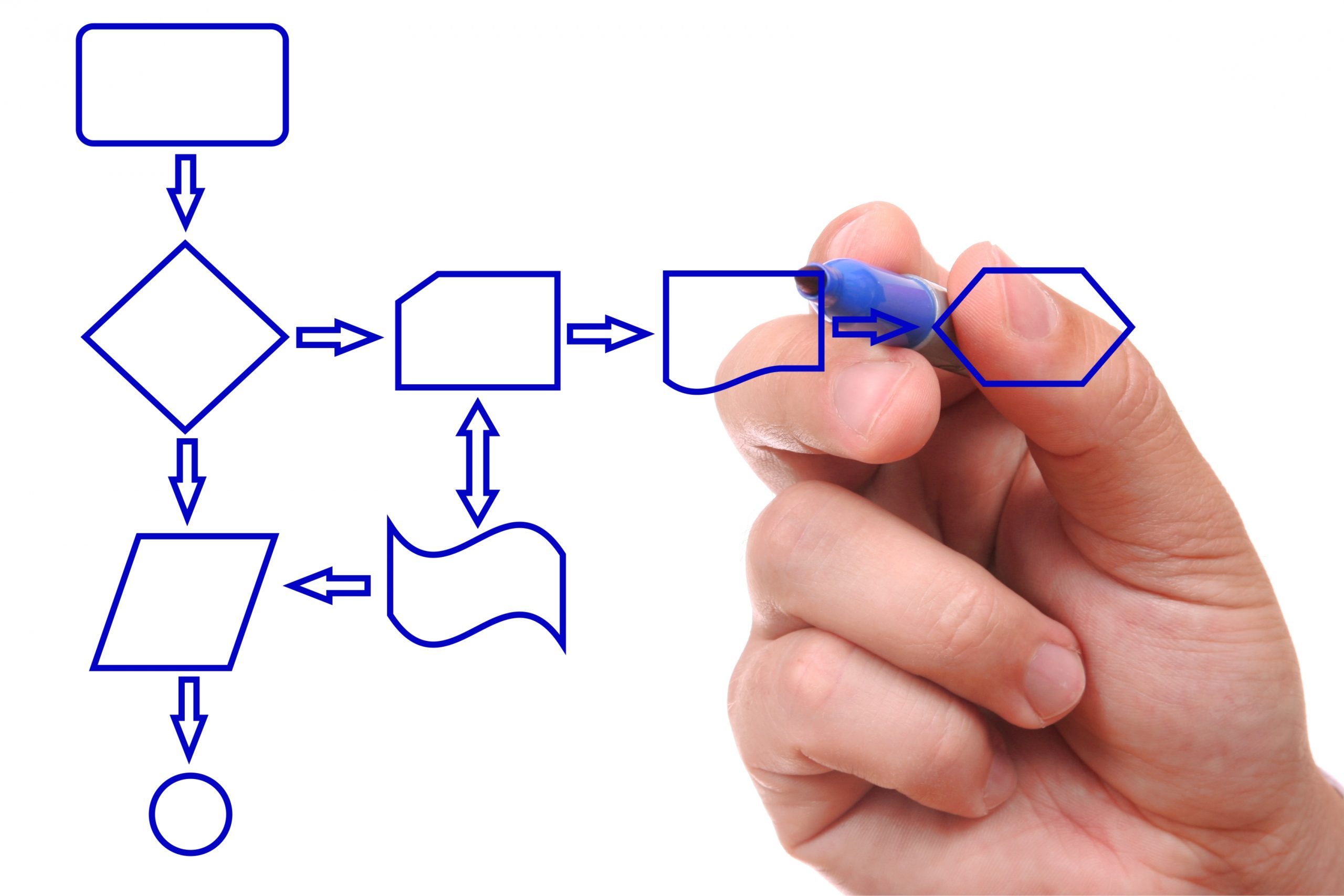 A few things we're great at
We provide expert solutions, and like to present quickly prototyped options to the Business Users which they can see in action and relate to. We excel from deisgn phase all the way upto acceptance phase. All our consultants are hands on experts in their field.
Our Executive Team
We beleive in quality and not quantity of work, each of our team member is a one man army and expert in their domain.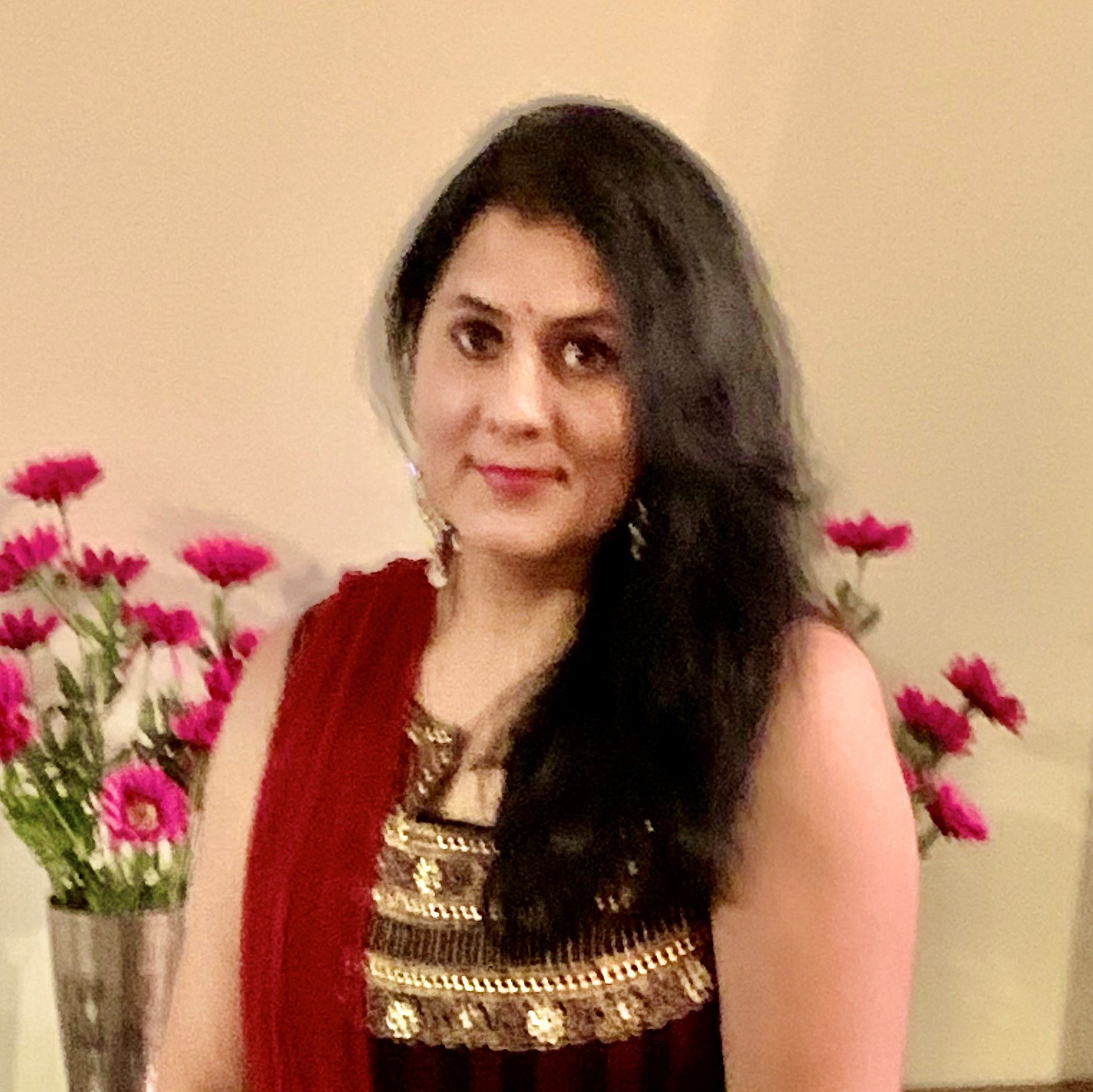 Kusum Singh
Manager
Owner and Manager at Dosvak.